World Leading Edge Protection Systems and Fall Prevention Systems for the Construction Industry
Our safety products include:
Concrete Frame Edge Protection, Steel Frame Edge Protection, Debris Guard Barriers, Structural Steelwork Protection and Safety Walkways.
Product Information Sheets
KGUARD® Franchise Opportunities
We currently have a number of territories available for our franchise programme.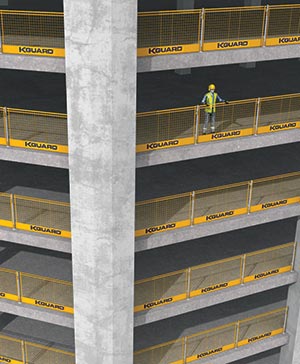 About KGUARD®
About KGUARD®
KGUARD® provide world leading edge protection systems and fall prevention systems for the construction industry. Our construction site safety products include concrete frame edge protection, steel frame edge protection, debris guard barriers, structural steelwork protection and safety walkways.